The everyday work-life for many Australians has drastically changed this year due to the pandemic. Office buildings continue to stay empty during lockdown while many are struggling to get used to working from home. Changing your work environment takes time to get used to for anyone, however, it is extremely more difficult to focus on your work when you have kids to look after and other distractions at home.
This barrier of finding a work-life balance from home has inspired many Australians to convert an unlikely space in their home into their new office. Most people think of building a backyard shed for some much-needed extra storage. Or maybe they want to make their own slice of paradise by having some seclusion from the hustle and bustle of everyday life. But a new common reason that many Australians are looking into DIY sheds, is to create a new and improved home office to be productive.
For Australia's top custom shed business 'Designer Shed's', this means more sales for their business. Many Australians who are looking to redesign their backyard shed into a peaceful and stylish home office have chosen designer sheds through their reputation of providing high-quality custom sheds 100% accurate to their customer's designs.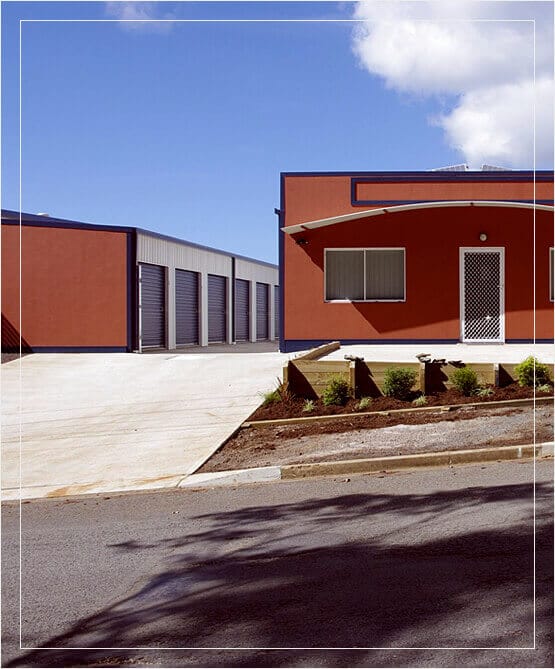 Designing and building a DIY shed kit is a lot easier than it sounds if you know what to do ahead of time and have the right set of tools available. A DIY shed doesn't have to be complex or expensive, it can be built using recycled materials and basic construction skills. There are also tutorials online that show how you can build one with premade kits, but if you want something totally customised, then Designer Shed's is the business for you. They have an extensive range of custom shed kits at a reasonable price, and they make custom sheds exactly to your specifications. 
Having a converted office in your backyard can also be used for storage, a guest room and overall creative space. As there is no guarantee that when offices are open again they will stay open, so now is the perfect time to start designing a unique office space perfect for the home.